If you are planning trip to Italy you just found the best solution for all your transportation needs. Positano car service, proudly serving the Amalfi coast, Naples, Sorrento and Rome and working with a network of similar Professional chauffeurs services in other areas, provides you with a luxury first class travel experience dependable, safe and on time 24 hours a day, and 7 days a week.
We guarantee that we have the friendliest chauffeurs that will be to their destination on time. We pride ourselves in a multilingual, professional and courteous staff.
---
The VEHICLES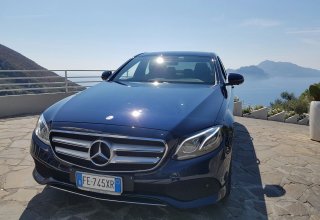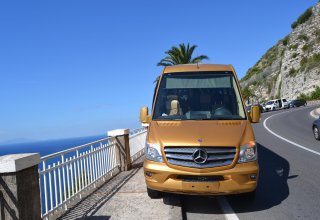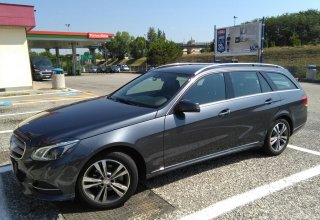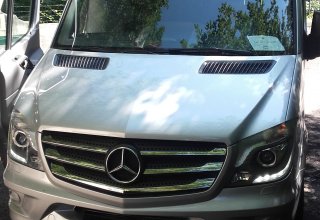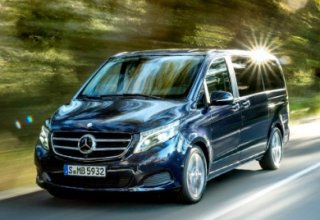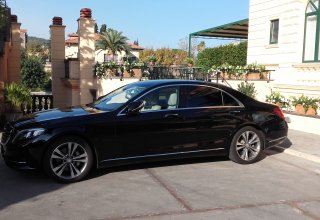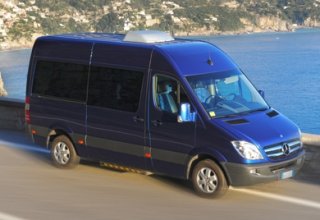 Transfers FROM/TO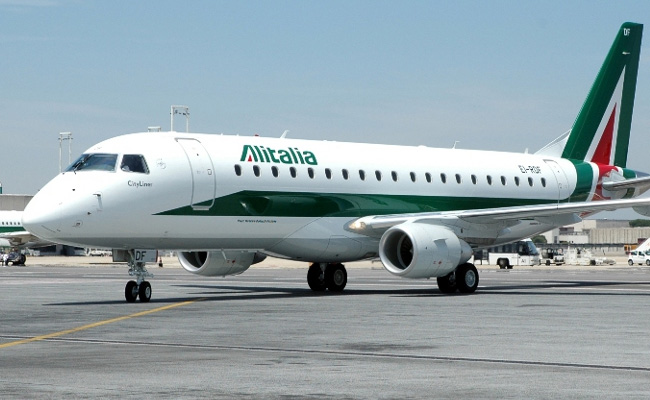 AIRPORT AND TRAIN STATION
Positano car service provides transfers from airport and train station to any place you wish to visit!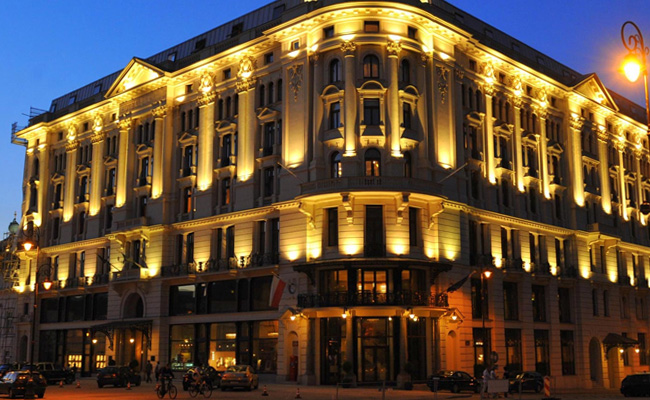 HOTEL - CONVENTION
Positano car service provides transfers from/to your hotel to conventions, restaurants, concerts, and any place you wish to go to.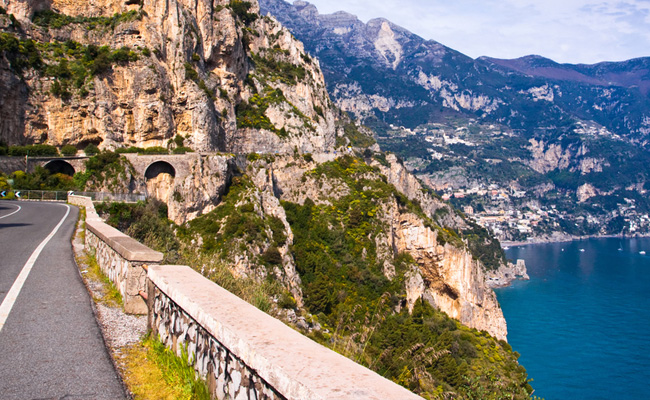 EXCURSIONS
Positano car service organizes excursions for any location of Campania. If you wish to decide your own itinerary, positano car service offers the chance to customize your excursion!